Regular price
$44.20 USD
Sale price
$36.90 USD
Unit price
per
Sale
Sold out
Eat This & Thrive!

Do you know what the Healthiest Food IN THE WORLD is?? (most nutrient dense & bioavailable)— 
Yes, Its Liver... Too Bad it tastes like shit (or at least thats what most people think)
Liver is THE KING of SUPERFOODS but most people are too scared to eat it. So I'll do for you what I do for my best friend, my dog, when its time for her to take her medication - hide it in something she already likes.
SAME MILF with a SUPERFOOD TWIST. You Are What You Eat!
Now its time to Kill Your Kravings & Fuel Your Future.
Gone are the days of searching for a quick & easy snack only to find they contain seed oils, GMOs, & words you can't pronounce. Look & Feel Your Best with Milf Muffins.
136.9 Calories
11.7g Protein
4.2g Net Carbs
0 Guilt | 0 Seed Oils | 0 Sugar| 0 Gluten | 0 additives, preservatives or emulsifiers.
Just Delicious
100% Satisfaction Or Your Money Back. 
Shipping & Returns

FREE Shipping For Orders over $42 & Hassle-Free Exchanges For Damaged Goods | 100% Satisfaction Guaranteed
Reheating Instructions

Most Delicious: Stovetop

Butter a Pan
Add as many slices as you want to enjoy
Cook for 1-2 minutes on each side or until golden brown
Enjoy!

Easiest: Oven

Preheat oven to 350 degrees
Cover Nanabread with foil
Bake for 5-15 minutes or until desired warmth
Enjoy!
Care Instructions

We Hope You Enjoy Half As Much As We Do Making It For You.
Stays Moist & Delicious Over a Week On Your Counter — Covered

Refrigeration can cause some moisture loss.

Stays fresh for months in the freezer if you don't eat it all as soon as you get it….
Share
View full details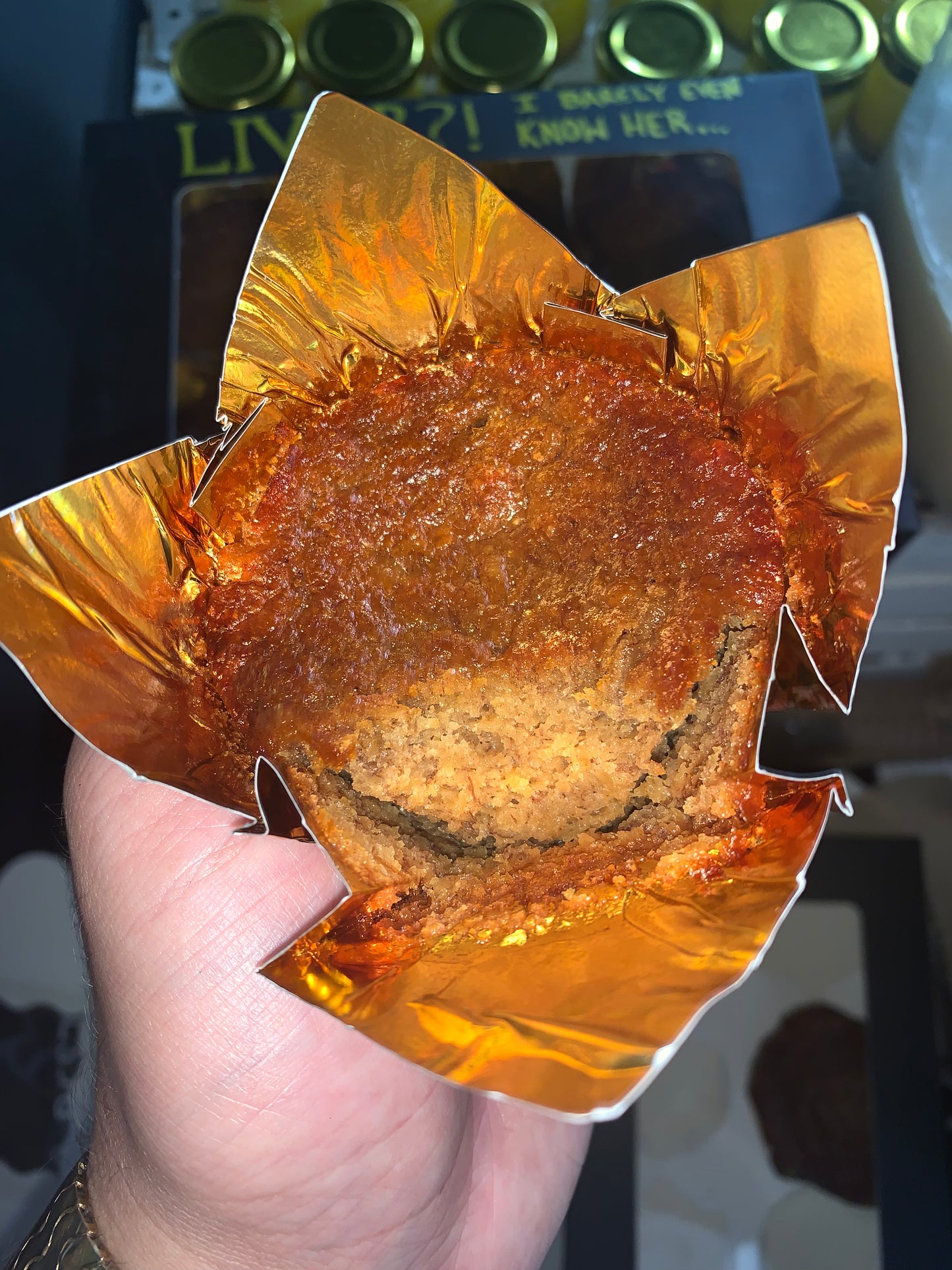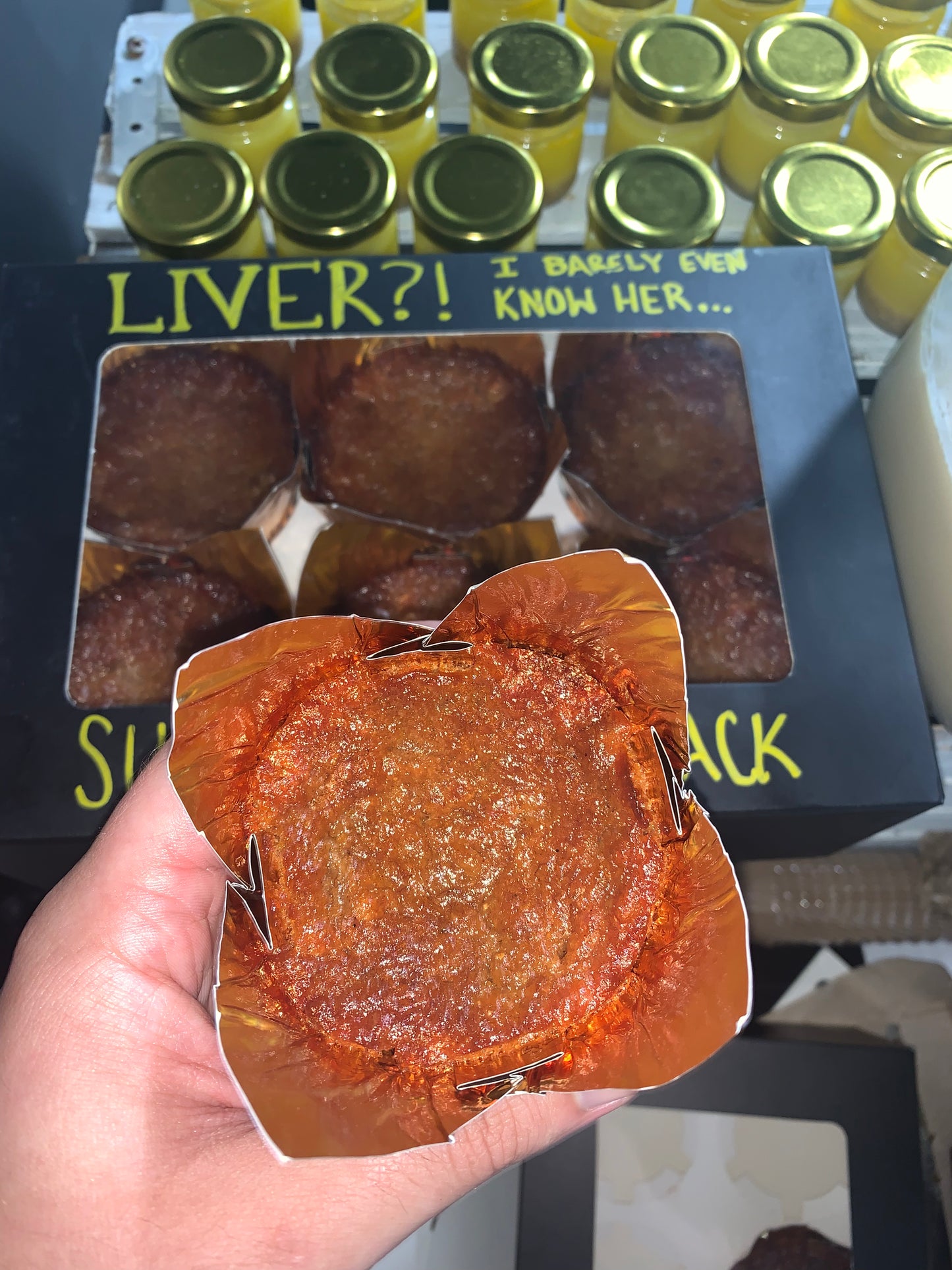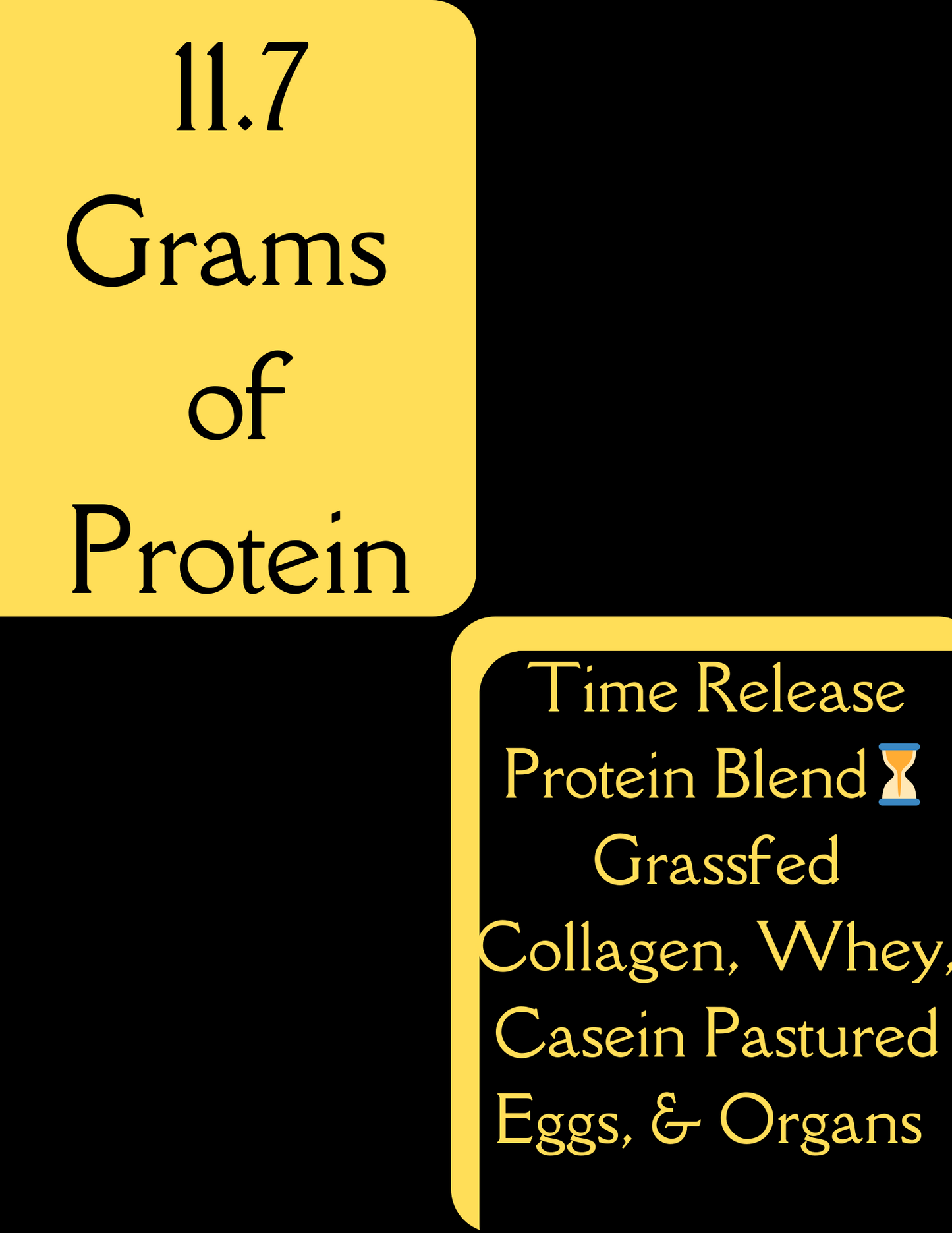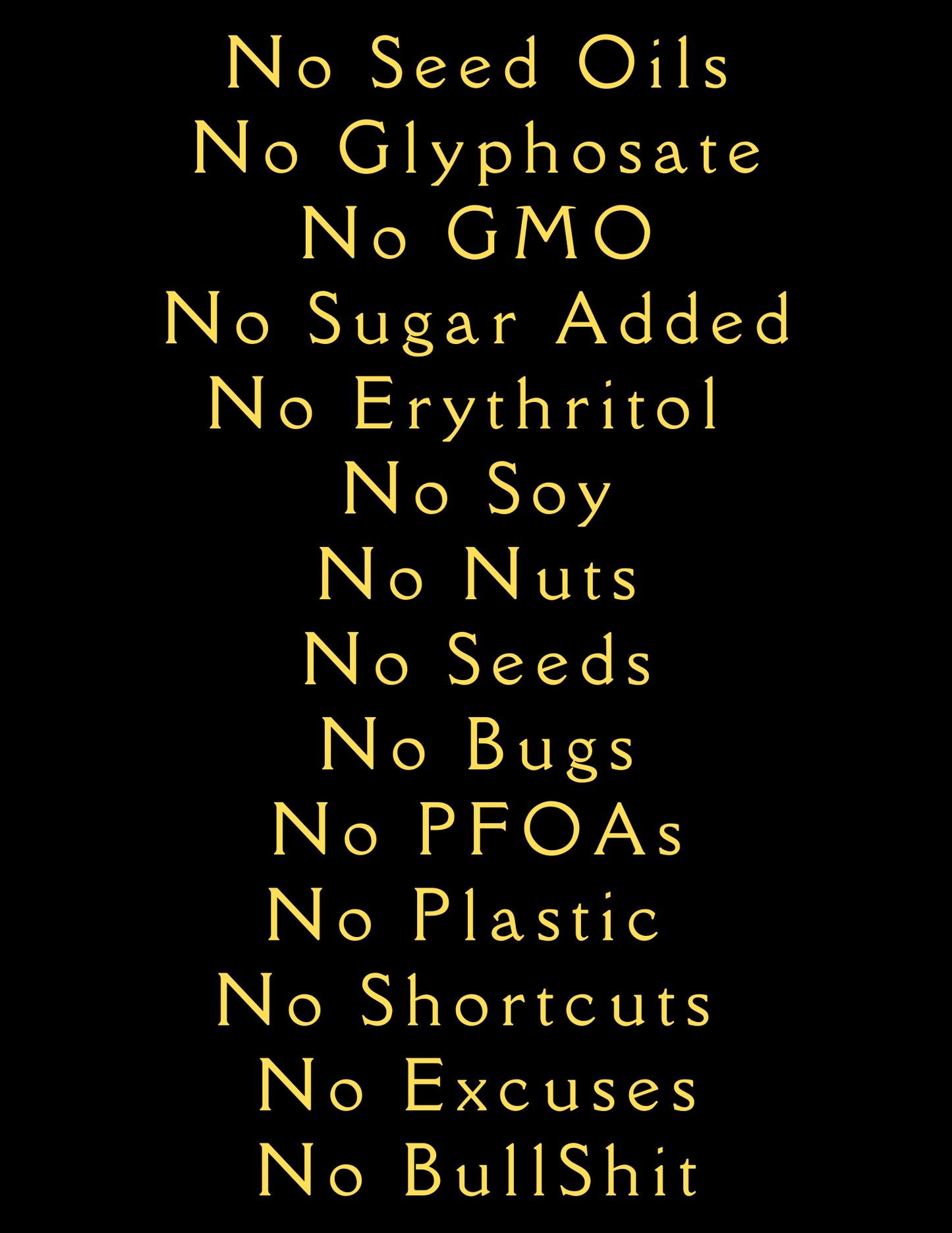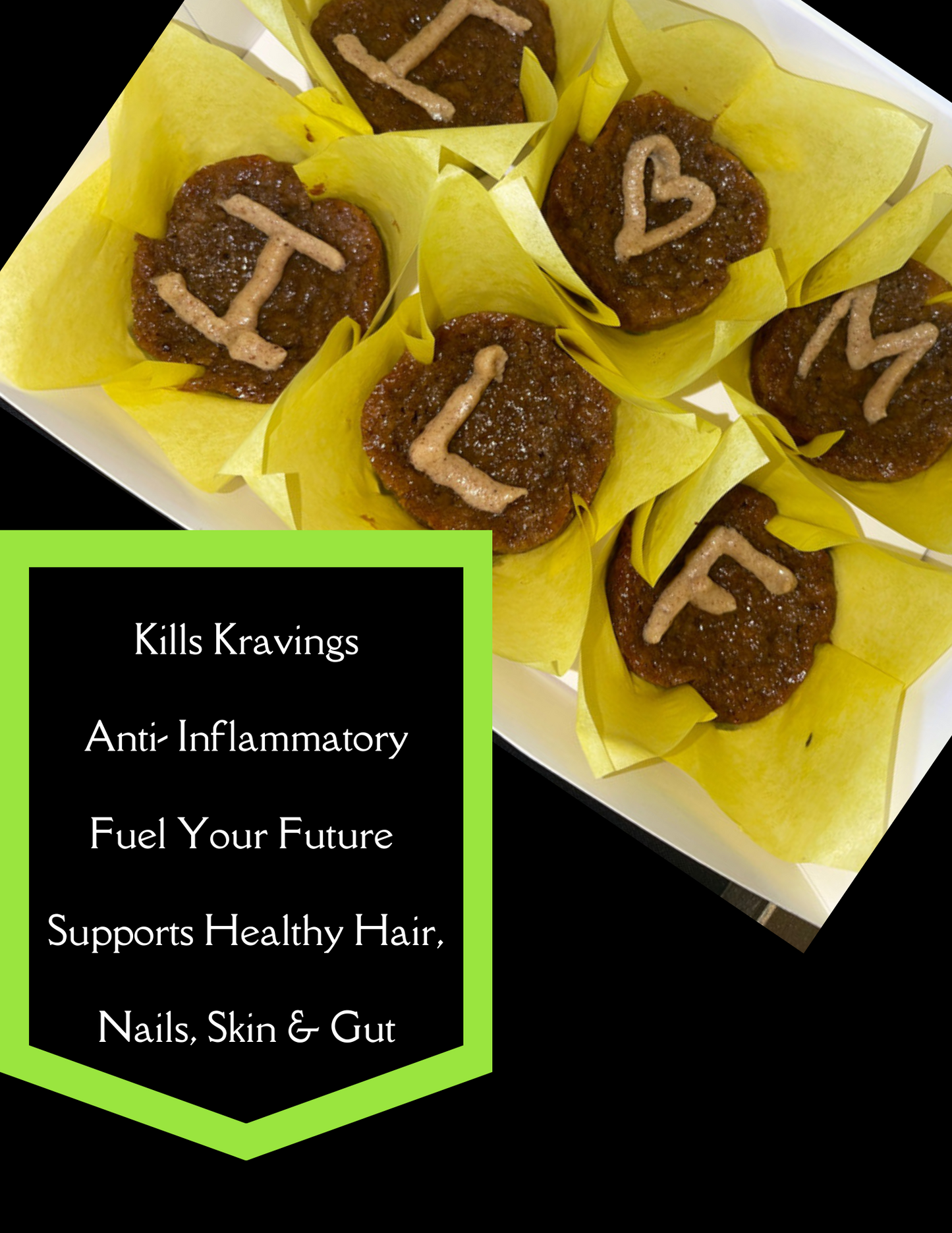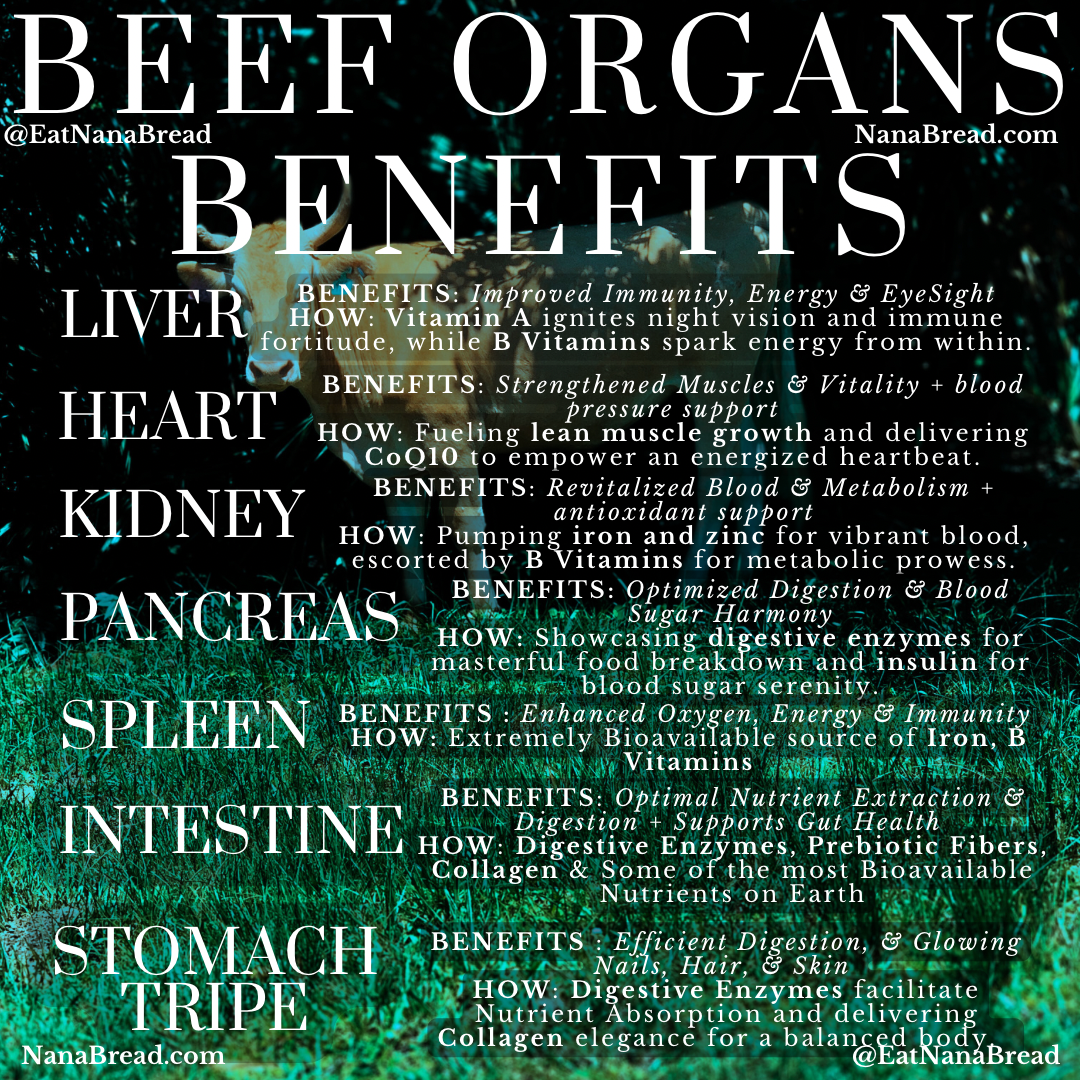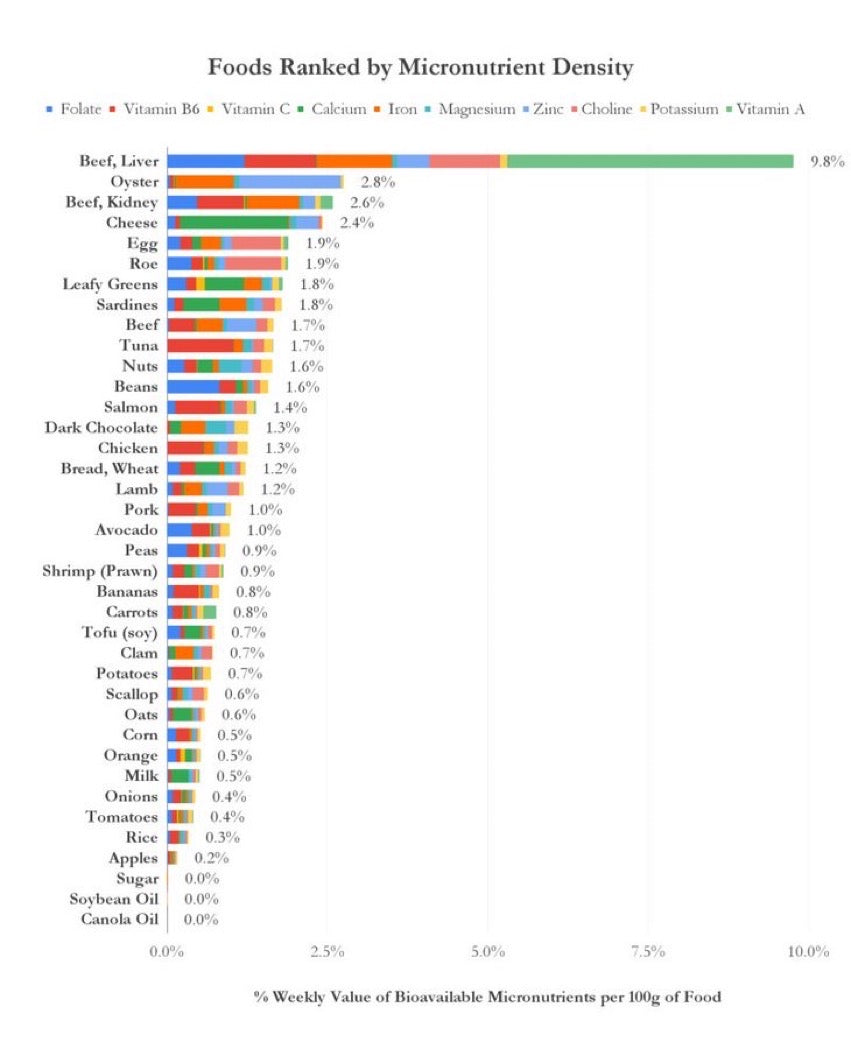 It just doesnt make sense its so good
Bro i had the muffin for the first time no context to what was in it and bro i don't understand how it tastes as good as it does being that its made from liver 😭 top tier def would recommend 10/10