Regular price
$36.00 USD
Sale price
$30.00 USD
Unit price
per
Sale
Sold out
You Either Hate It Or You Love It. 
MILF Muffins. You Are What You Eat.
 4.2 out of 5 MILFs choose MILF muffins when they're craving something sweet
I made MILF Muffins after 142 different tries at making Great Food that's Great For You too. I was tired of every snack containing inflammatory seed oils, toxic gums, harmful refined sugars, & industrial flours that are full of oxalates, gluten, and lectins.
121 Calories
9.6g Protein
4.6g Net Carbs
0 Guilt. 0 Gluten. 0 Sugar. 0 Seed Oils. 0 Lectins. 0 Gums. 0 Additives. Just a MILF
1 Box is Less Calories Than 1 Crumbl Cookie & More Protein Than 11 Eggs

100% Satisfaction Or Your Money Back.
Shipping & Returns

FREE Shipping For Orders over $42 & Hassle-Free Exchanges For Damaged Goods | 100% Satisfaction Guaranteed
Reheating Instructions

Most Delicious: Stovetop

Butter a Pan
Add as many slices as you want to enjoy
Cook for 1-2 minutes on each side or until golden brown
Enjoy!

Easiest: Oven

Preheat oven to 350 degrees
Cover Nanabread with foil
Bake for 5-15 minutes or until desired warmth
Enjoy!
Care Instructions

We Hope You Enjoy Half As Much As We Do Making It For You.
Stays Moist & Delicious Over a Week On Your Counter — Covered

Refrigeration can cause some moisture loss.

Stays fresh for months in the freezer if you don't eat it all as soon as you get it….
Share
View full details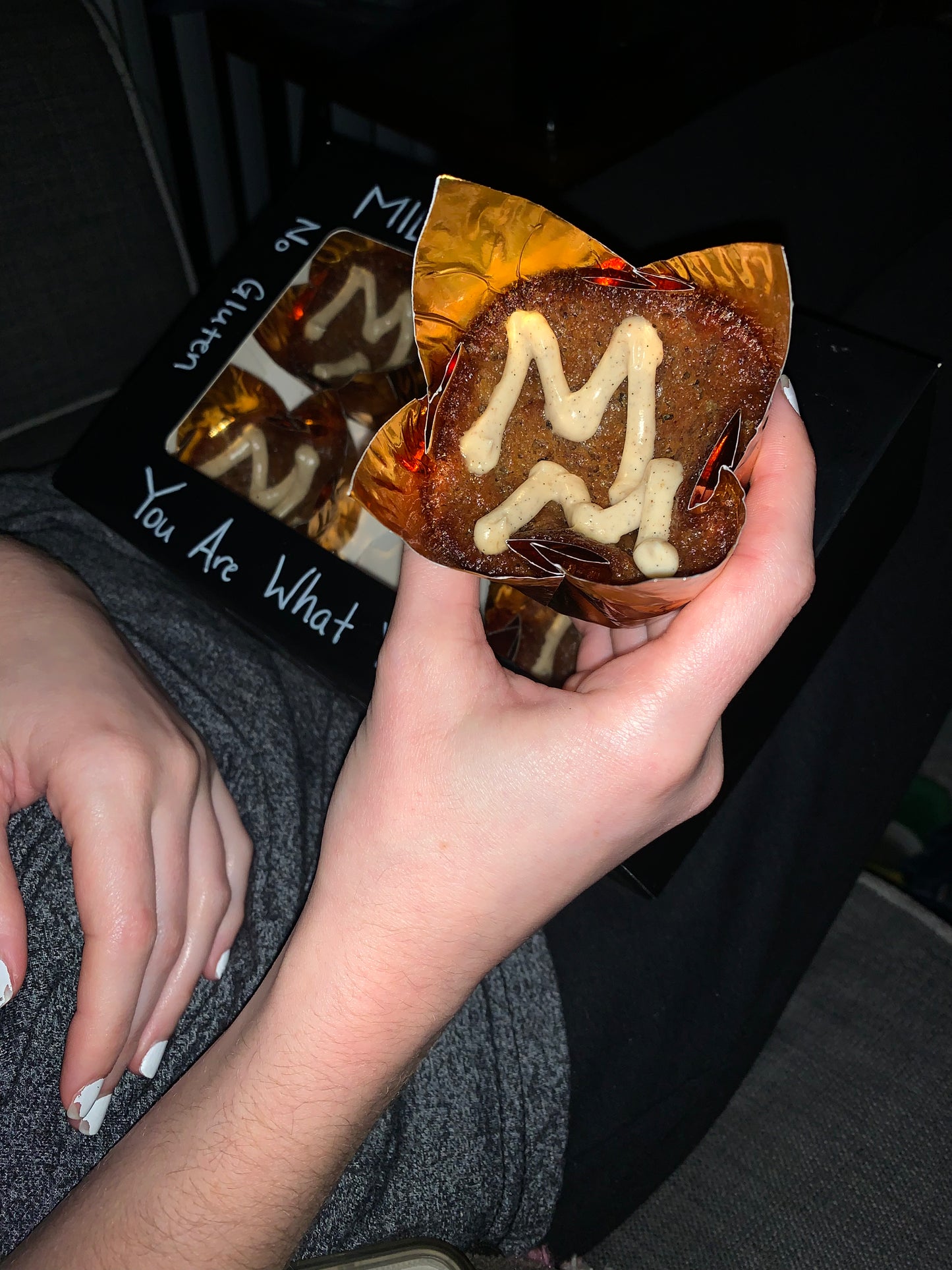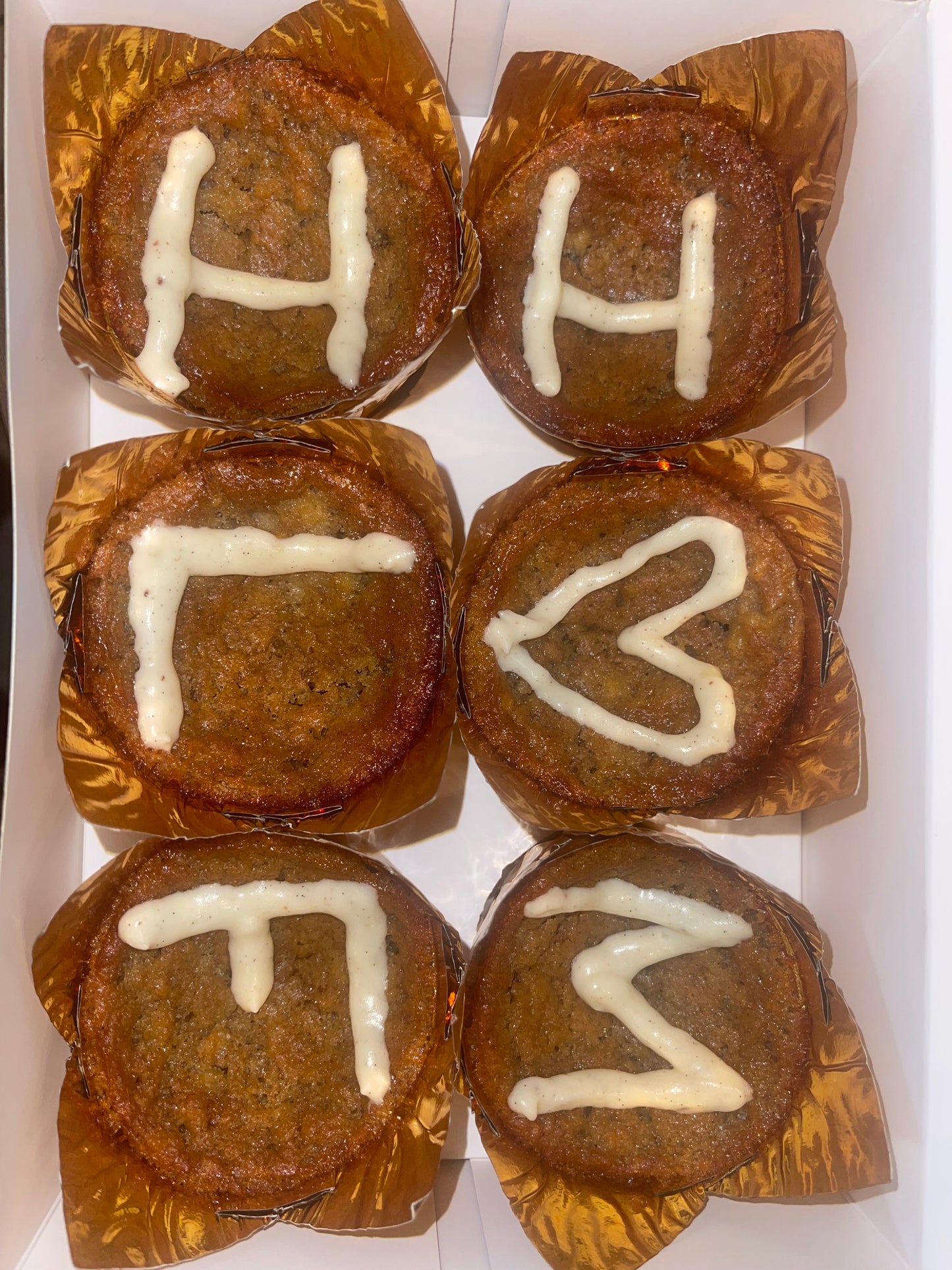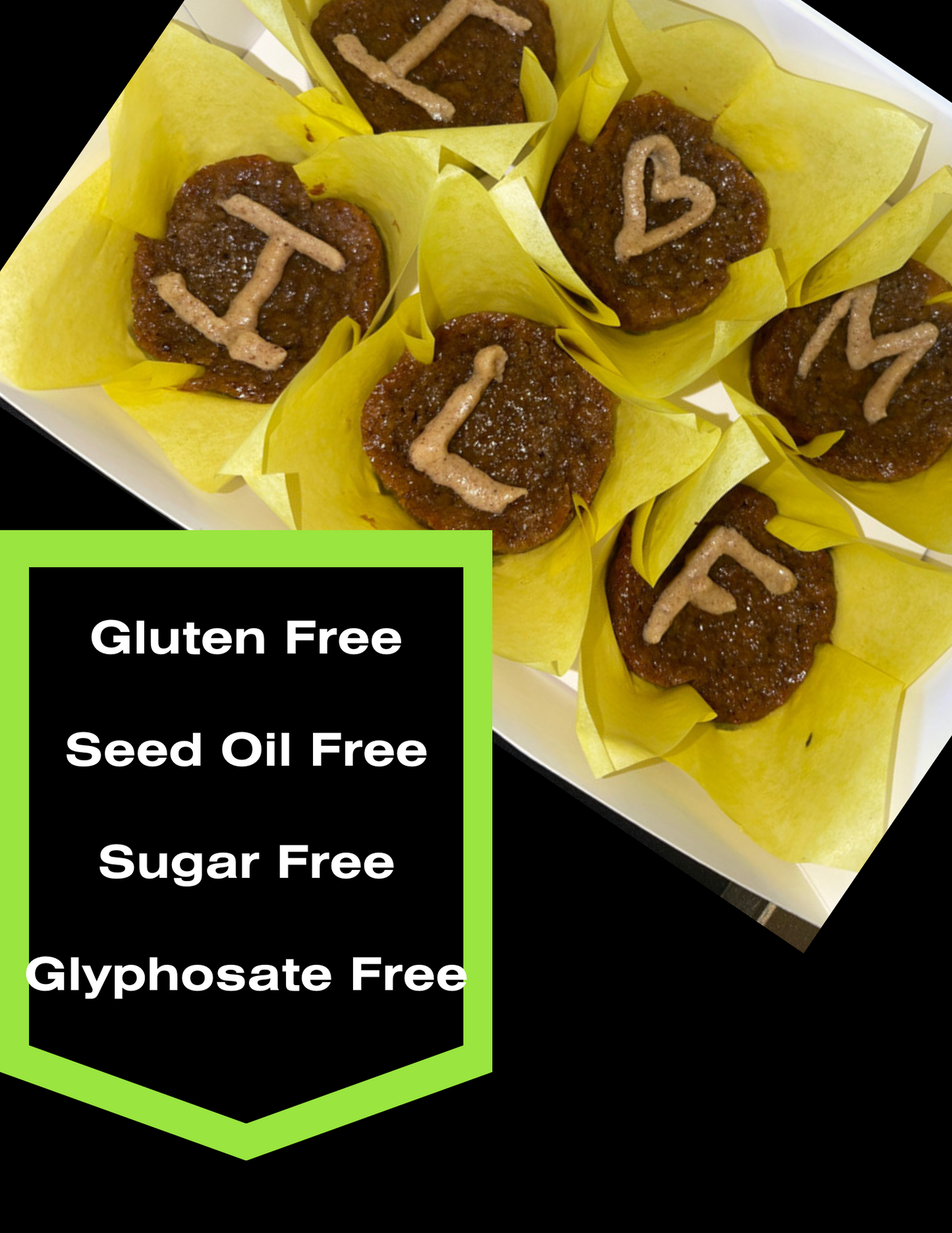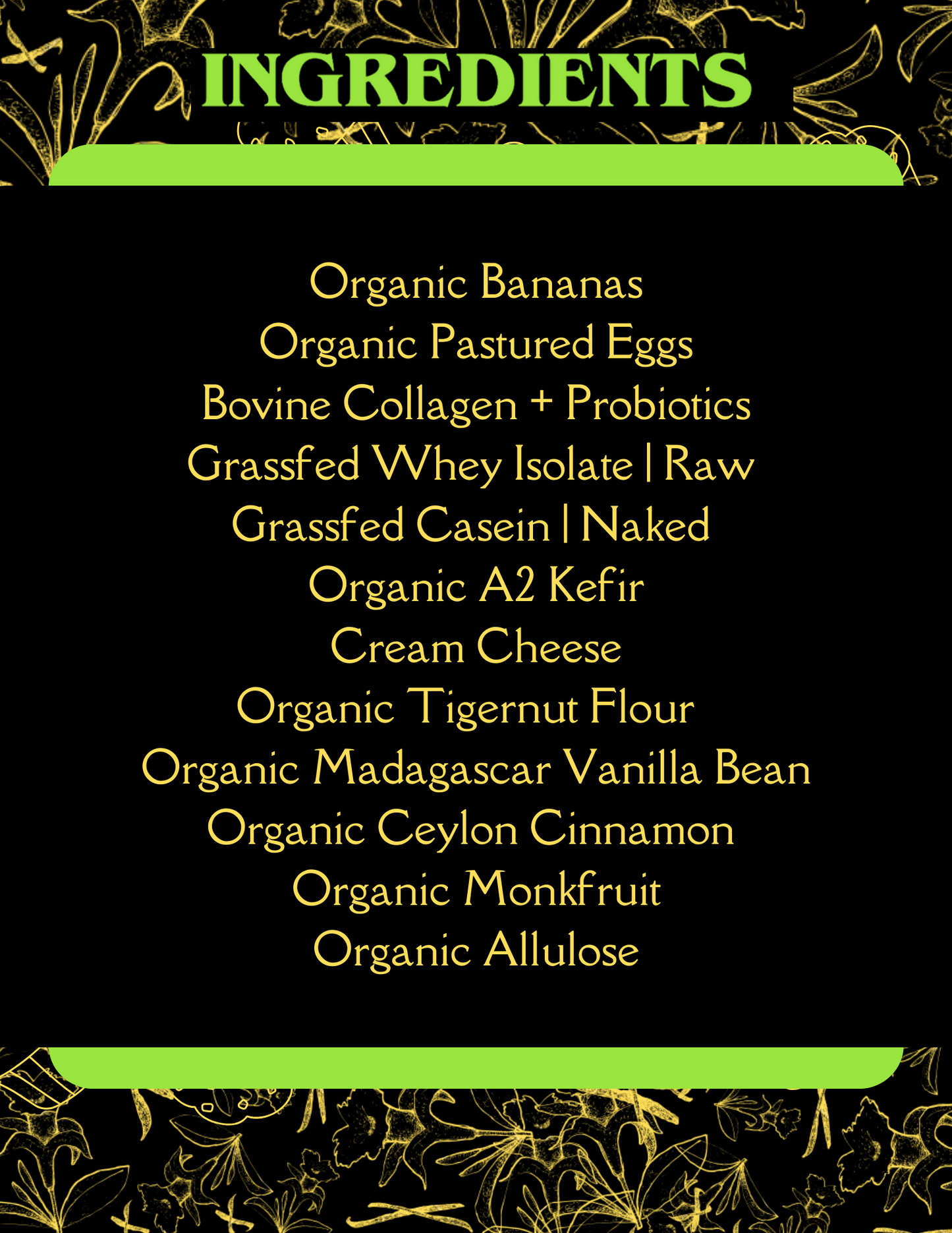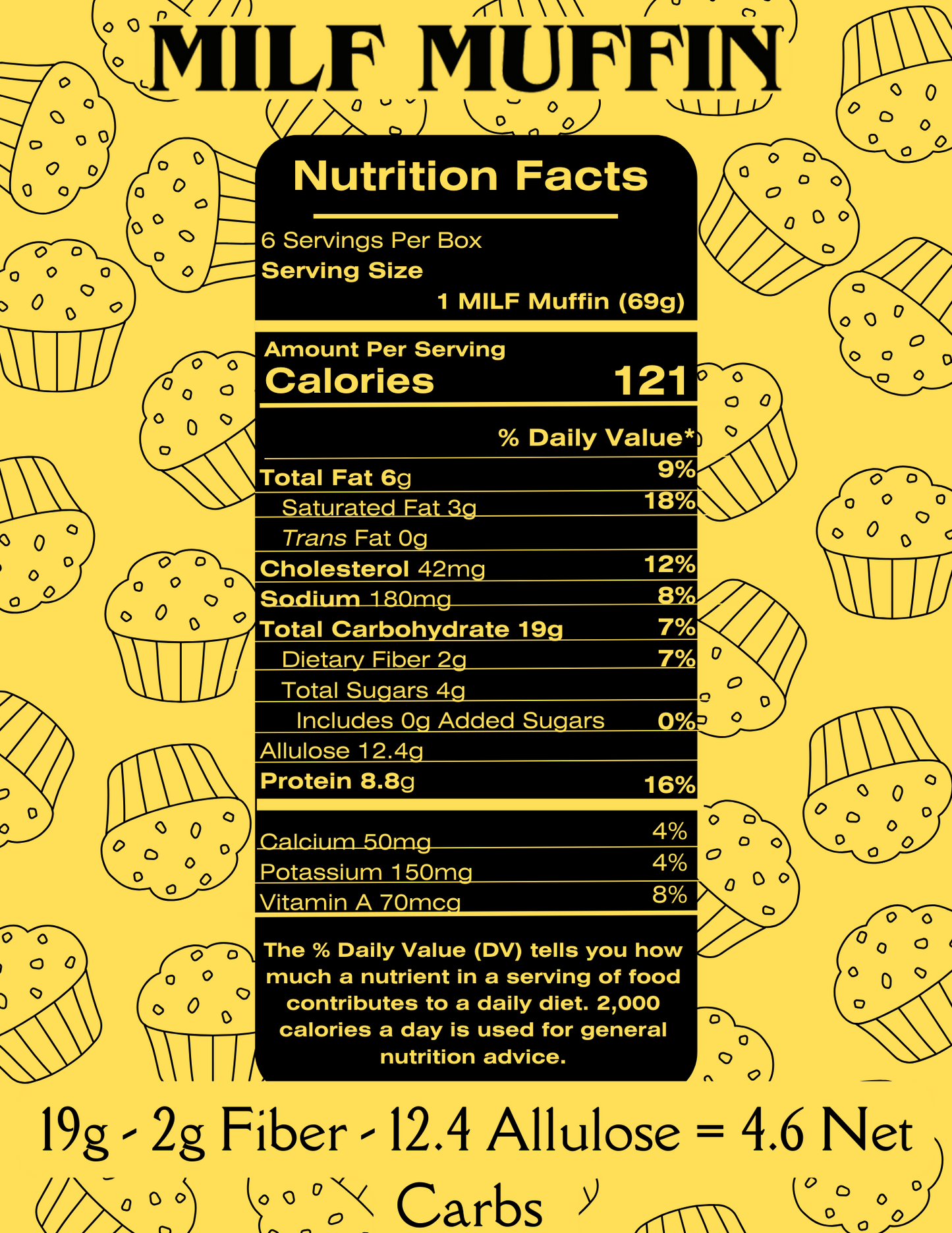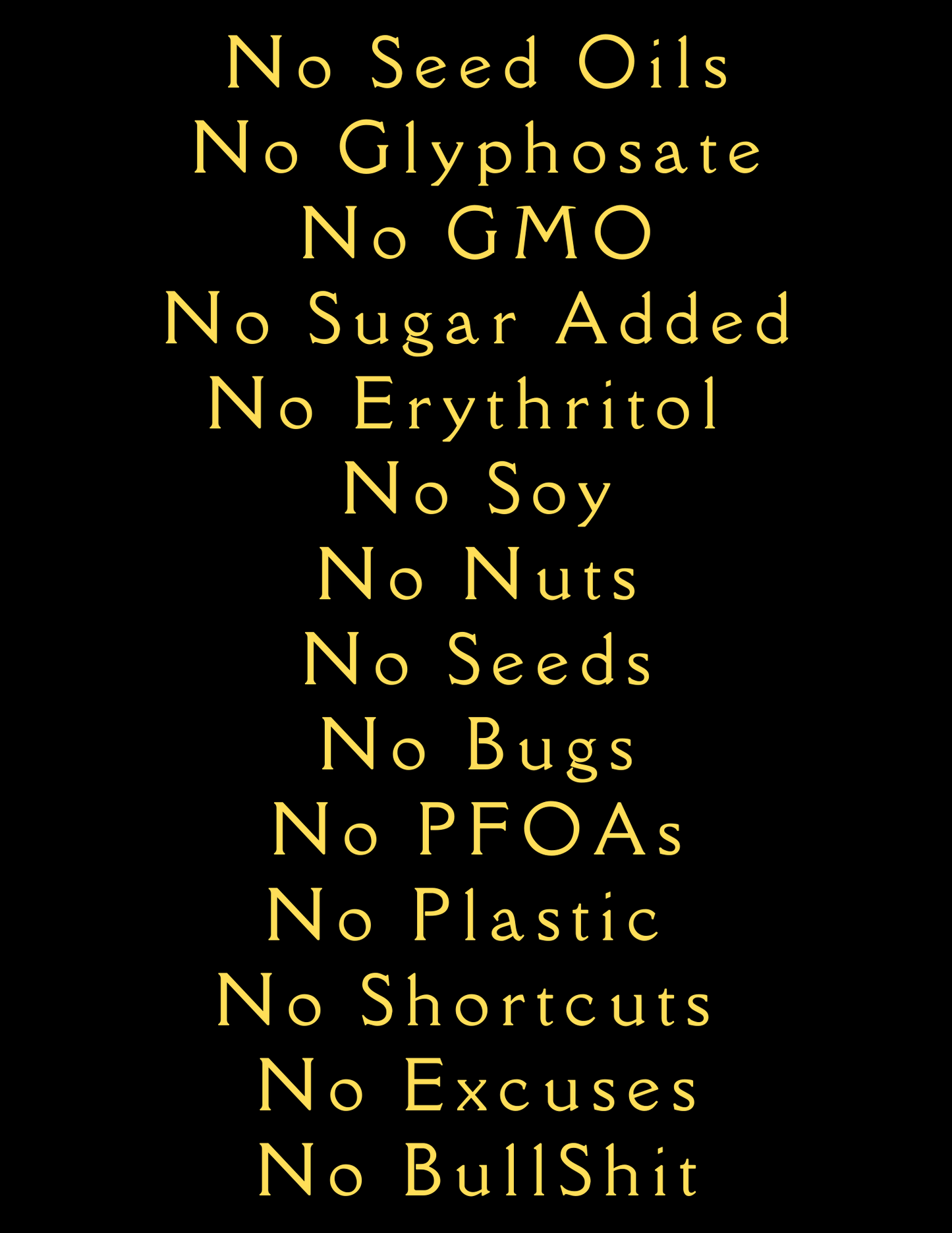 VERURY TASTY
Super good good if you're considering it DO IT - Palpatine voice
Incredible Muffins
Best dang muffins I have come across EVER. I have a very restrictive diet and not only do these gems meet my needs for grain free, they are beyond tasty! I often make grain free baked goodies at home and mine come out dry. Nanabread is moist and the texture is excellent. And on top of all that… these muffins are PACKED with protein and nourishing ingredients. The owner is a nice person and spoke eloquently and passionately about his products. Don't wait to try these muffins!!
So good!!!
These are amazing!!! They are so fluffy and bouncy! Absolutely perfect and my favorite part is that they are gluten free!!
WOW, just WOW!!!
A quick visit to the Hobe Sound Farmer's Market recently for my usual round of shopping led me to meet NANABREAD & all of their amazing products for the first time!!! Wow! Game changer! What a delightful treat that was! I am officially hooked!!!! I saw MILF muffin out of the corner of my eye, and I was naturally intrigued... I have started caring more for my health more than ever in recent years, and I love meeting businesses that align with that clear vision - WE ARE WHAT WE EAT. It's simple! THANK YOU! Soooo delicious, but also so nutritious! Lifelong customers here!!! I can't rave more, and I am a hard person to please sometimes! : )